Fan-made Halo Infinite Commercial | The Journey - Celebrating 20 Years of Xbox
Kansas City Fashion Council
We take the @kc_fashionweek runway & travel the world with it. You can't buy happiness, but you can buy a boat. Or model by them. We think that's pretty close.
Fan-made Halo Infinite Commercial | The Journey - Celebrating 20 Years of Xbox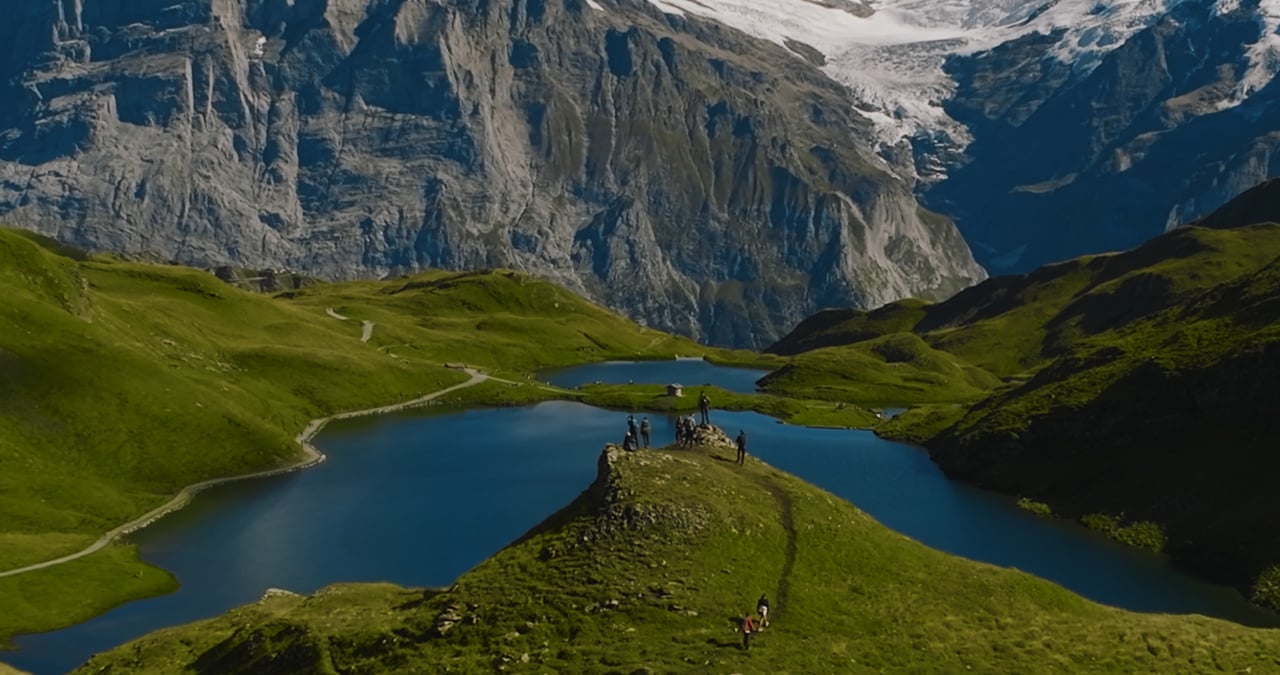 Embark on an awe-inspiring visual expedition through the captivating landscapes of Switzerland with this breathtaking drone footage. Brace yourself for an unforgettable experience as the camera gracefully soars above Switzerland's picturesque terrain, showcasing its natural wonders, cultural treasures, and awe-inspiring beauty.